Football season is in full swing and I'm here for it! Our weekends consist of football, football, and more football. From high school to the NFL, we are ALL IN when it comes to this sport. So, I thought it would be fun to share some outfit ideas for your next football game. Whether you're going to a stadium or are watching it on your couch, these looks are not only festive, but perfect for the fall season as well.
1. Casual Cool
This has to be one of my easy go-to looks when it comes to football season. Not only is it casual, but it has cool mom written all over it.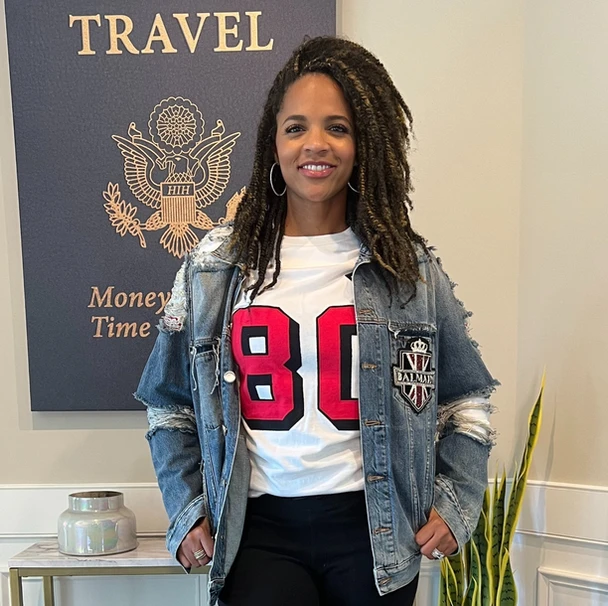 2. Classy & Sassy
When I'm feeling like I want to class things up, I'll opt for a snakeskin or faux leather legging like these. You could pair them with a jean jacket, blazer, or leather jacket for a more dressed up look.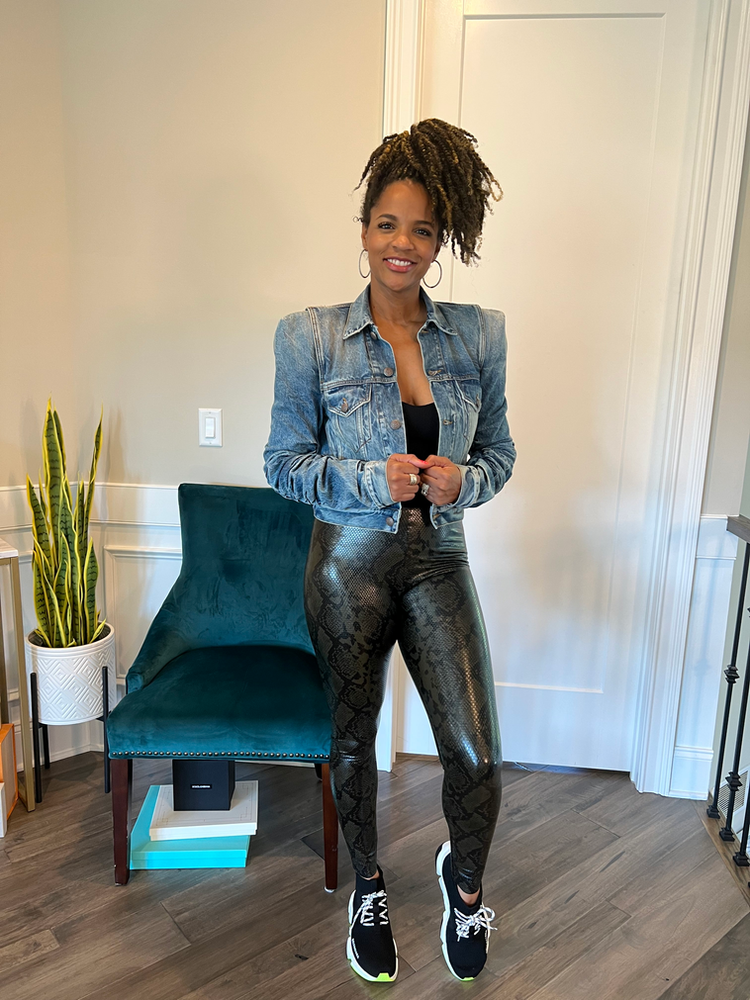 3. Shacket Season
Nothing says fall like a plaid shacket, and I right? Shackets also make the perfect football game attire because they're warm, cozy and chic. I styled mine with some distressed jeans and high-tops.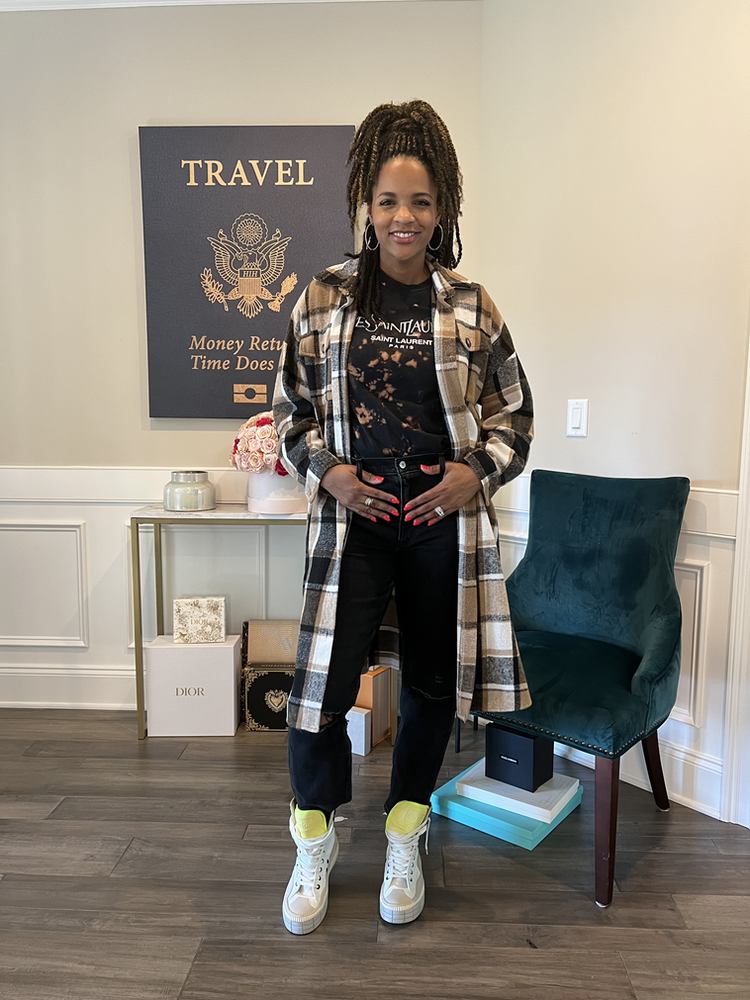 4. Jersey & Jeans
Sport your favorite team or player and break out that jersey baby! Be the ultimate cheer leader and represent by pairing your jersey with some jeans and cool kicks.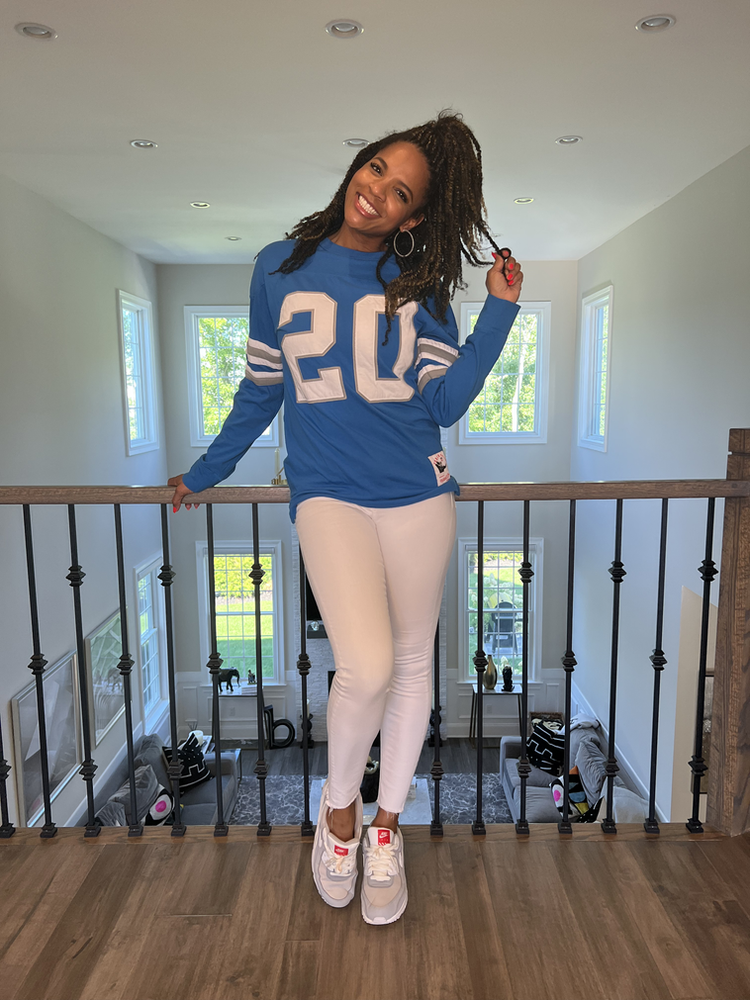 5. Craving Plaid
I love me some plaid! It's so festive and screams fall. This jacket is so cozy so it's perfect for those cool fall nights. It will keep you warm without compromising style.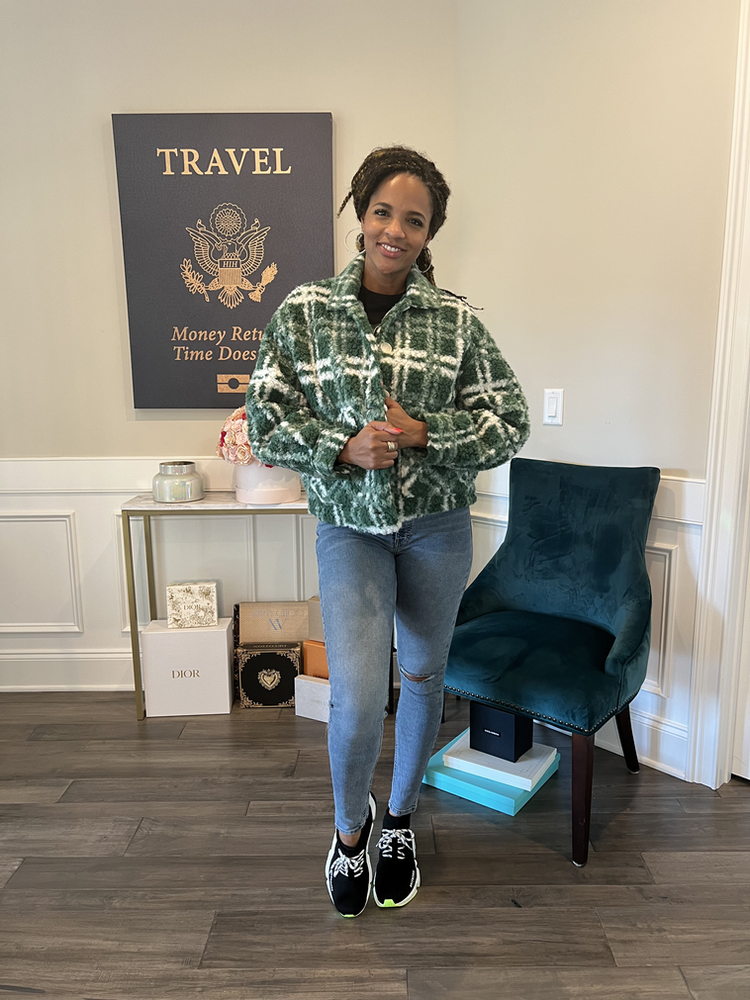 6. Funky & Fun
Who said sweats can't be fun? I love this set because it brings out my funky and playful side. Whether I'm snuggled up on the couch or cheering from the bleachers, a matching set is the way to go.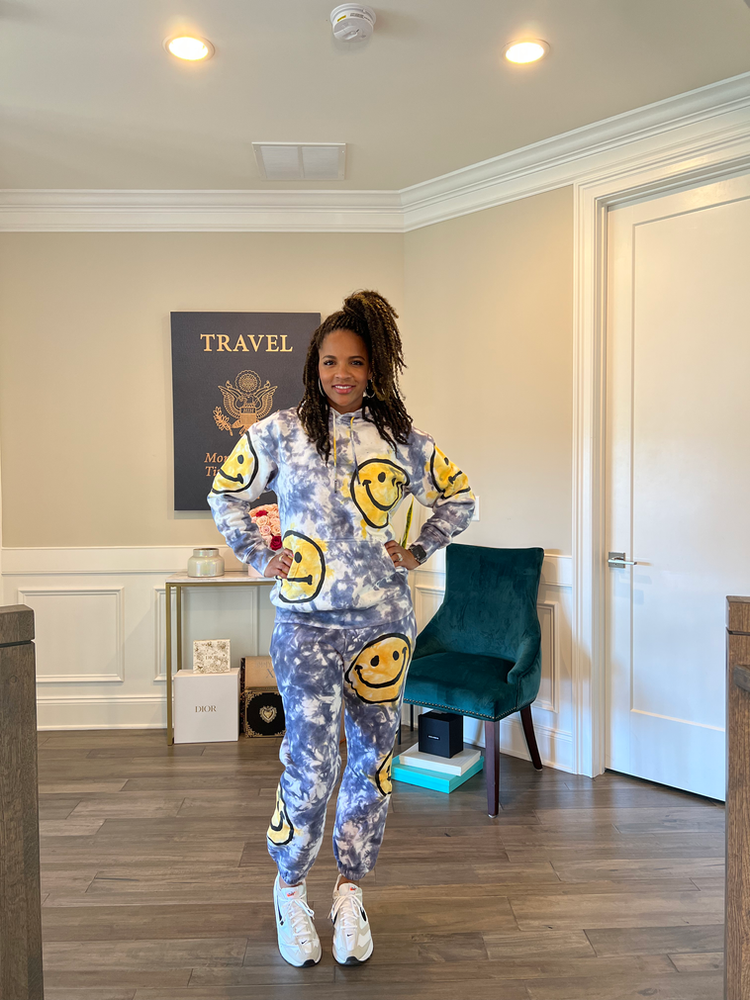 Don't forget to follow me on LTK for more outfit ideas, what I'm wearing, and my favorite finds I don't share anywhere else!
With Love,
AB