After months of planning, hours and hours of dedicated work by so many amazing people, InsideLINES Podcast hosted our annual Super Bowl show LIVE at Neiman Marcus and it was amazing!!
We organized the live event into four quarters and in each segment we were joined by inspiring women who are changing the world through sports, business, entrepreneurship and so much more. A huge thank you to our wonderful guests including Philadelphia Eagles wives: Katya Suh, Rachol Chachere and Jennifer Slay. Thank you to Samantha Ponder from Sunday NFL Countdown on ESPN for sharing her wisdom in the sports world. I also would like to thank Camille Kennard for joining us during our fashion segment. You are definitely the best dressed real estate agent in Arizona and we love your style and expertise in the real estate market. We rounded off the event with our favorite Bachelorette Rachel Lindsay and WNBA star Nneka Ogwumike!
During our "half time" chalk talk, we welcomed three amazing men. Nate Burleson, Cliff Avril, Devon Kennard. They shared their perspectives on the Super Bowl and life after football. Fellas, thank you for your view inside the lines!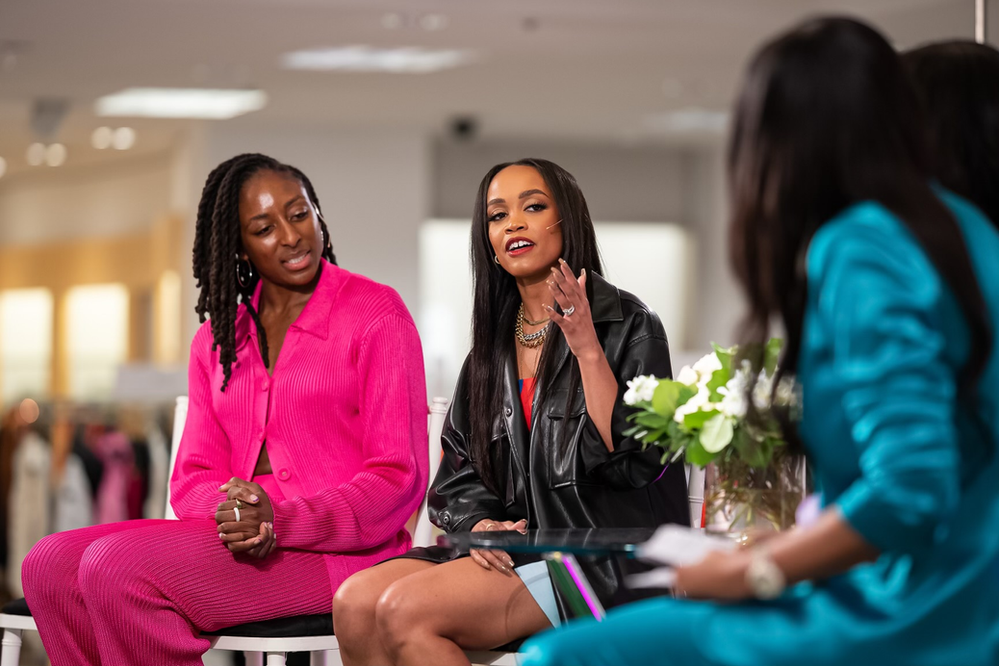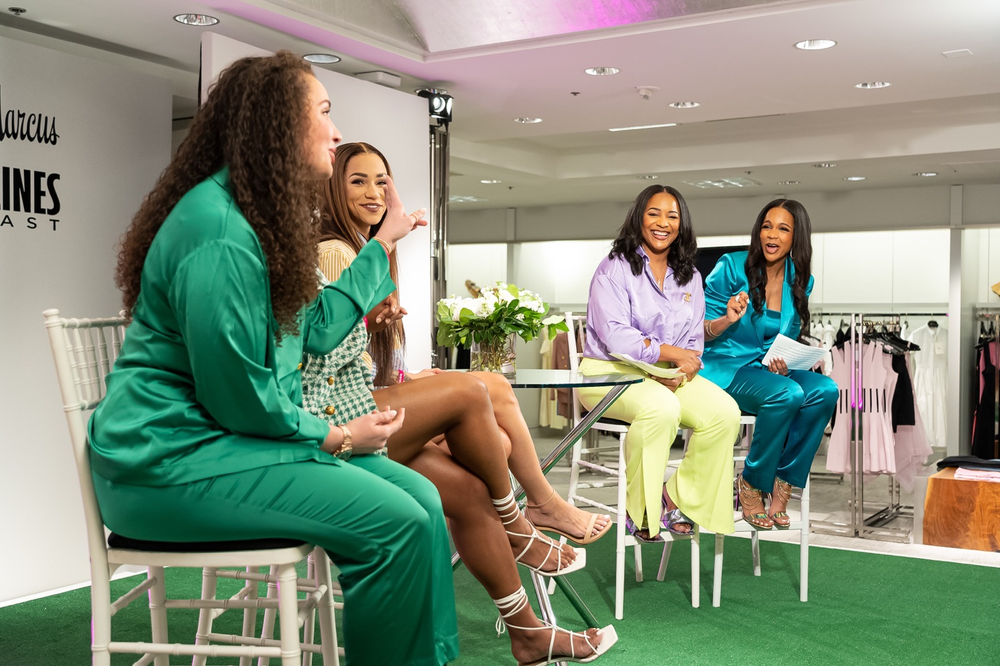 We did not stop there! Dolce and Gabbana joined us and our VIP guests could get custom painted sneakers which was a huge hit. Clarkson eye care and Nationwide Vision provided eye care demos and custom designer sunglasses that were simply gorgeous!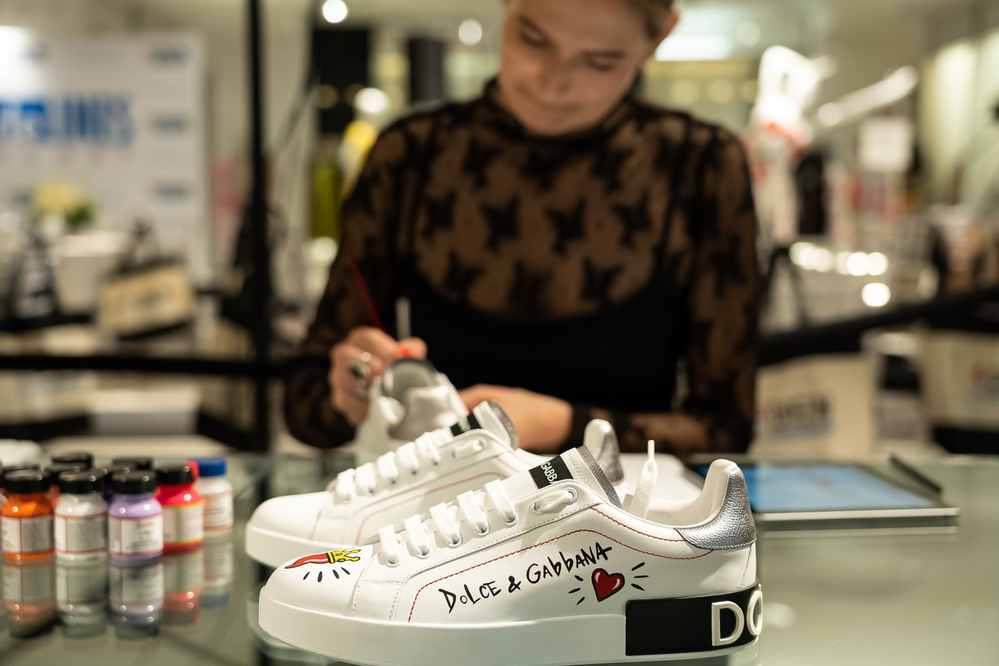 Pepsi Dig In sponsored an amazing brunch presented by James Beard award nominee Larder and the Delta and we were blown away! Did I mention there were special curated drinks and the DJ was spinning!? I couldn't have asked for a better ambiance!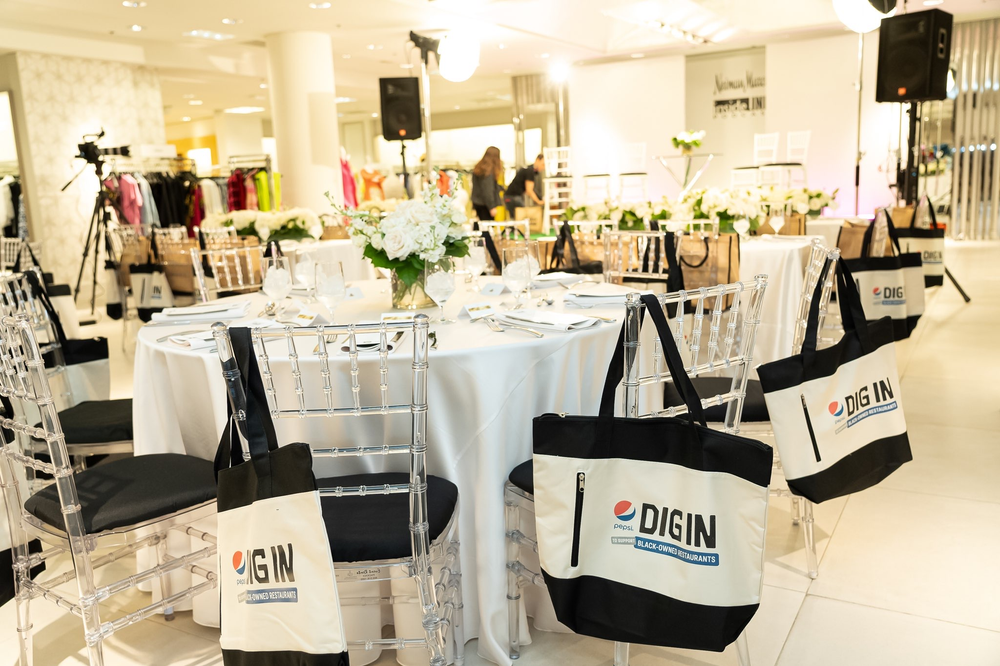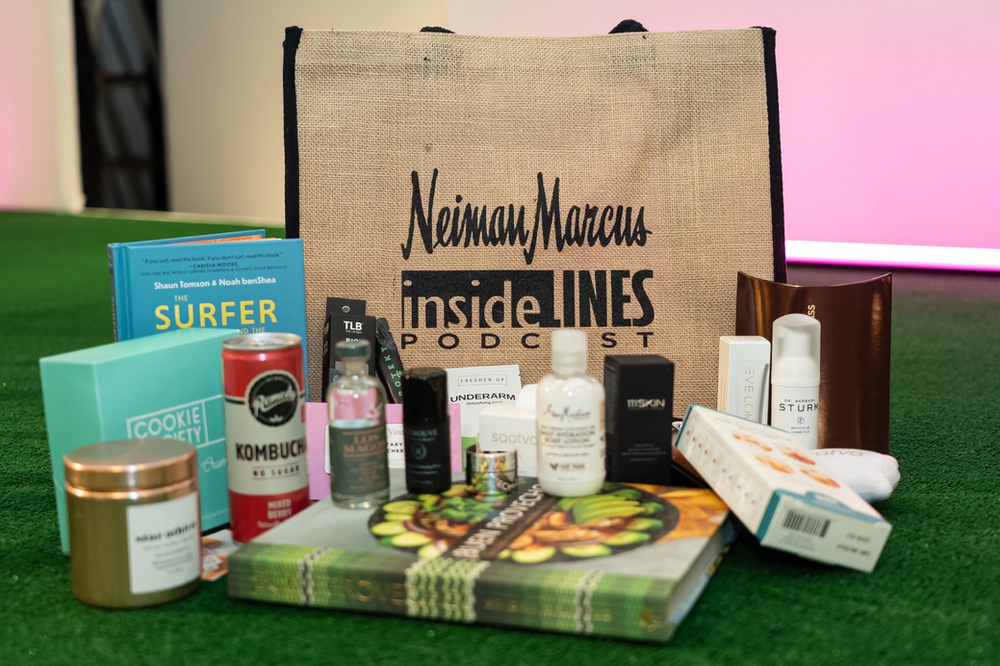 This year was our best event yet and we are just getting started! Follow InsideLINES and let's start the countdown to Super Bowl LVIII. Thank you to the guests and everyone who supported throughout the season as well as the LIVE show! Let meknow who'd you like to see next year in the comments and I'd love to see you there!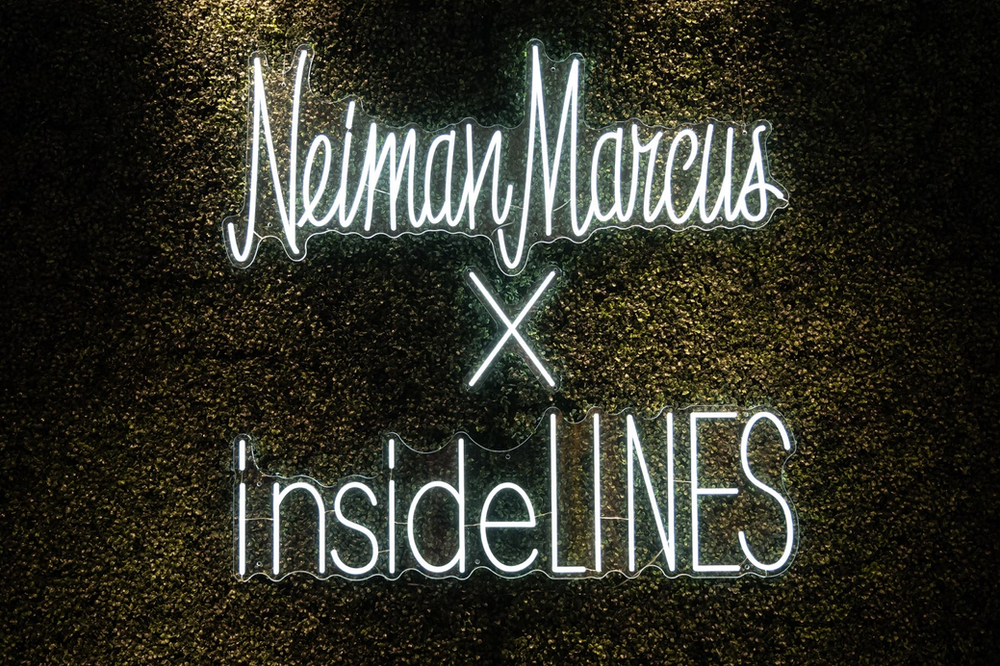 With love,
AB
#justagirlwithadream
P.S. I pray you live out what God places in your heart as well!